Every Cornet Barcelona Art Piece is a Handcrafted Masterpiece
Like human beings and fingerprints...
No two Cornet Barcelona pieces are exactly alike.
Yet each fits perfectly into the unified collection.
World-class glass blowers handcraft every piece using nearly secret techniques passed down from master to apprentice since the days of the ancient Roman Empire.
First they heat the glass to a fiery 1,900 °F.
Then, they form a single molten blob into the perfect shape with a keen eye and steady hand.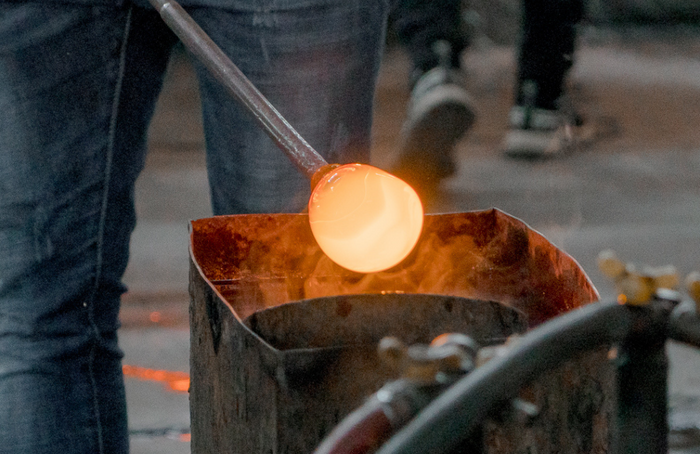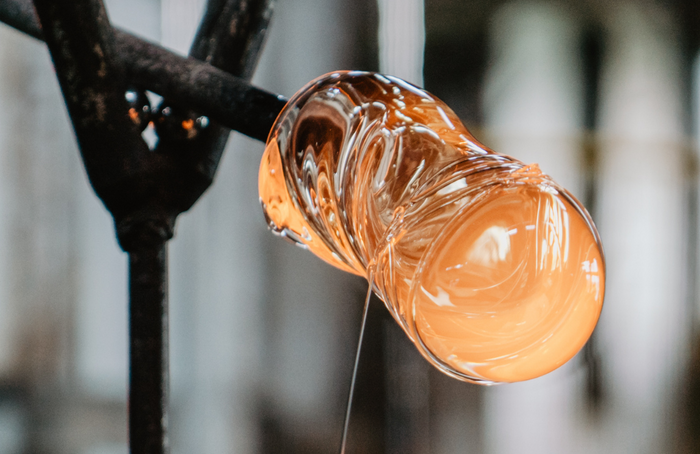 After the glass cools, skilled artisans hand paint every panel with fine brushes to achieve our iconic stained glass look.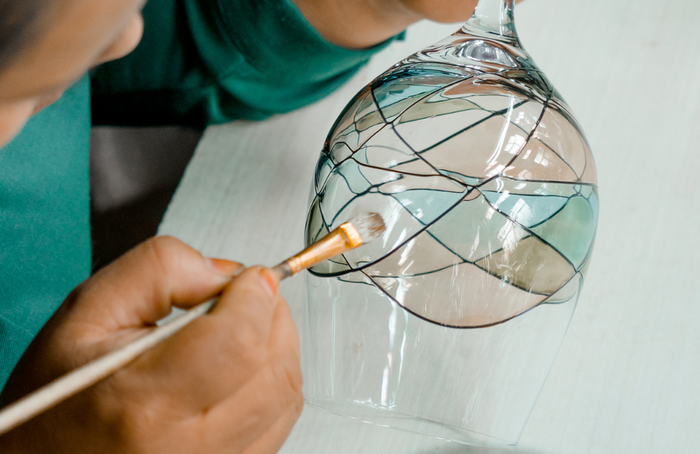 The end-result?
A museum-worthy heirloom you can feel proud to display in your home and share with your guests for years to come.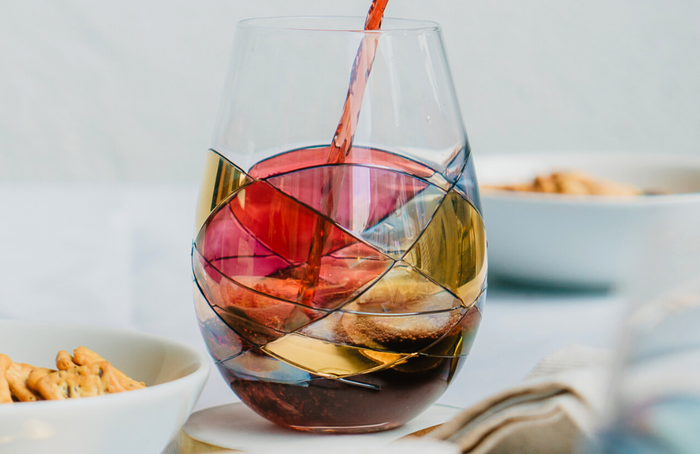 The handcrafting process is time-intensive and meticulous.
And the batches are small.
So people often ask us:
"Couldn't you just use machines to make thousands of pieces at once?"
And our answer is simply:
No.
Rare art doesn't come from machines. It comes from experienced hands, a sharp eye and a warm heart.
Making real art is a time-honored tradition we will always honor and uphold.
And as you can see, the results are so worth it. Because every piece reflects the artist's pride, mastery and attention to detail.